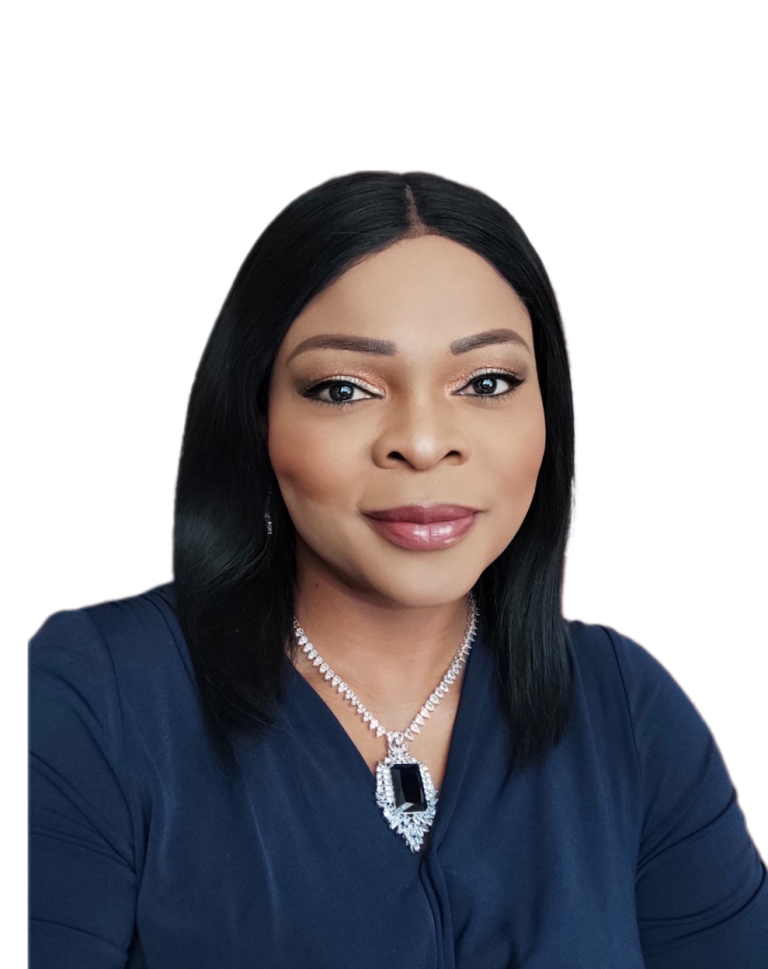 Everywhere we look there are real life challenges, and these challenges can either make or break us. There are many people who are seeking answers to their unending questions; and I can very much relate to that! My name is Benny Shobo, I am an ordained pastor, a motivational speaker, author and a life coach. I am happily married to a wonderful man and we are blessed with three amazing children.
For over 20 years, I suffered gravely with depression before I miraculously got healed by the Lord Jesus one night in December 2019. Praise God! During the many years of depression and other challenges, I came to realise those who were indeed my friends and those who were not. The long and painful years were indisputably lonely and difficult times for my household and I! However, what kept me going and not giving up, was my sincere faith in God, my love for my husband and our children; combined with my genuine fear and love of God. I made a conscious decision by the grace of God, after many years of prayers from my household and I, to fight against depression with every fibre of my being. I was not sure if I would ever come out of depression, but I was certain I had to live and not just exist in life anymore. Gradually, I began to fight my way through depression with the help of God.
It was undeniably a period of defining, refining and ordaining in my life; where the Lord Jesus used all the fragments of my brokenness to compose a gorgeous mosaic of me. This may be hard to believe, but I arrived at the point where I understood that everything I went through, occurred for a reason. Not once in all the torments and turbulent times, did the Lord leave me. I became very thankful for my experiences, especially now that I can significantly contribute in helping others who are experiencing the same life challenges. We can truly effectively and positively impact the lives of others, through drawing from our own experiences; and this is part of our purpose on the earth. We can only give from what we have!
Seeing my life transformed positively, after all that I encountered through my grave ordeal; has been indeed truly enlightening and rewarding. Especially being now in the position of strength where I can help the vulnerable  youths and adults, young and elderly through my teachings, motivational videos, seminars, events and other platforms.
I am a living testimony that you can overcome and triumph over life's challenges if you only know what to do and how to engage it. You have to develop a resistant spirit and be willing to fight for yourself, with the help of God. I am a strong believer in the saying "there is a way, when there seem to be no way".
Do Not Give Up!!!!