Heaven And Hell Testimonies!!!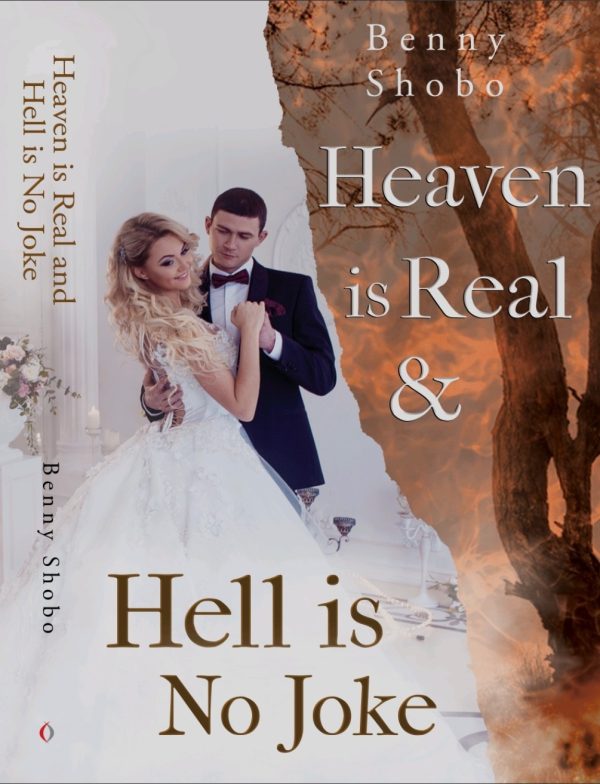 In Heaven is Real and Hell is No Joke, Benny Shobo reveals the shocking and intriguing story of her life experiences with God, and the many difficult trials and tribulations she has endured in life. At an extremely young age, she was chosen by God to experience Him, Jesus, and the Holy Spirit in ways many can only dream of, and at last she has been able to recount these experiences in this book. Sometimes amazing and sometimes frightening, Benny presents her life to positively connect with others as has been her goal throughout her life, detailing what she has seen and what she has been told.

Heaven is Real and Hell is No Joke portrays to readers the importance of keeping the faith, putting your trust in God and not the devil, and spreading the good news of our Lord Jesus Christ. Benny Shobo is your everyday regular woman, but what is different about her is the fact that she had supernatural experiences of God the Father's love for many years, before later developing a beautiful relationship with Jesus. At the age of nine, she had her first encounter with Jesus, and subsequently she was given supernatural revelations of the Rapture, the Second coming of Jesus Christ, and visits to Heaven through her dreams and visions. Although born to a polygamous family in Nigeria, God was truly the only Father that she has ever really known.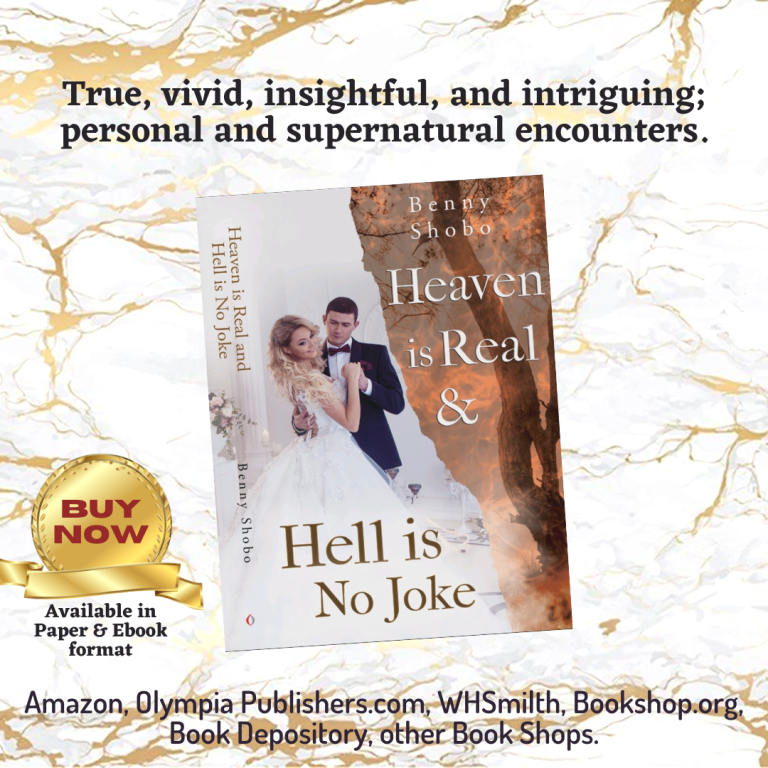 Now Available In Both Paperback and E-Book Format!
CLICK ON THE LINKS BELOW TO BUY YOUR COPY!!!